---
About Us
Our staff is comprised of dedicated and licensed professionals with the experience to answer all your questions regarding our services. Please feel free to contact any of our staff members at any time.
---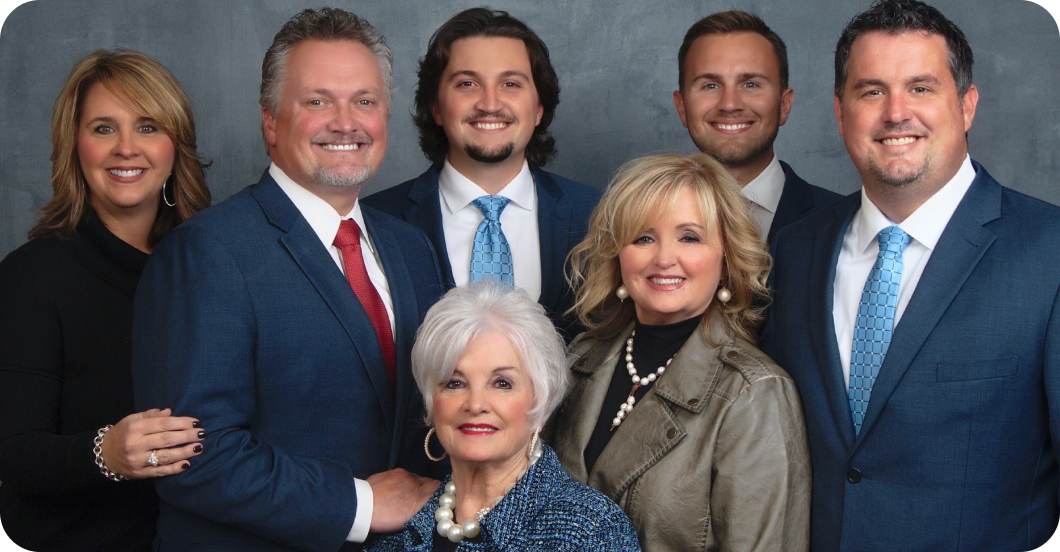 Your

Family is

Our

Family.

At Partlow Funeral Chapel, we are proud to be a family-owned and operated business serving Lebanon and Wilson County. Founded by Jackie and Linda Partlow in 1979, our funeral home has been a trusted resource for families in their time of need for over 40 years. Our team of dedicated funeral directors and assistants, including Jnae Partlow Spears, Jason and Kathy Partlow, Grant Partlow, Hunter Reynolds, Jack Partlow, and Linda Partlow, are all natives of Wilson County and are committed to providing the highest level of care and support to those we serve.

We understand that making funeral arrangements can be a difficult and emotional process, which is why we are here to help you every step of the way. Whether you need immediate assistance or would like to learn more about the services we offer from the comfort of your own home, we are here for you 24/7. Please don't hesitate to reach out to us by phone or visit us in person at our funeral home. We are here to support you and your loved ones during this difficult time.
---
---
---