Covid-19 & Updates
Meaningful memorialization of a loved one's passing can transform, heal, and comfort us. It highlights our loved ones' sacrifices, reminds us of the things that they value, and inspires us with their life stories.
---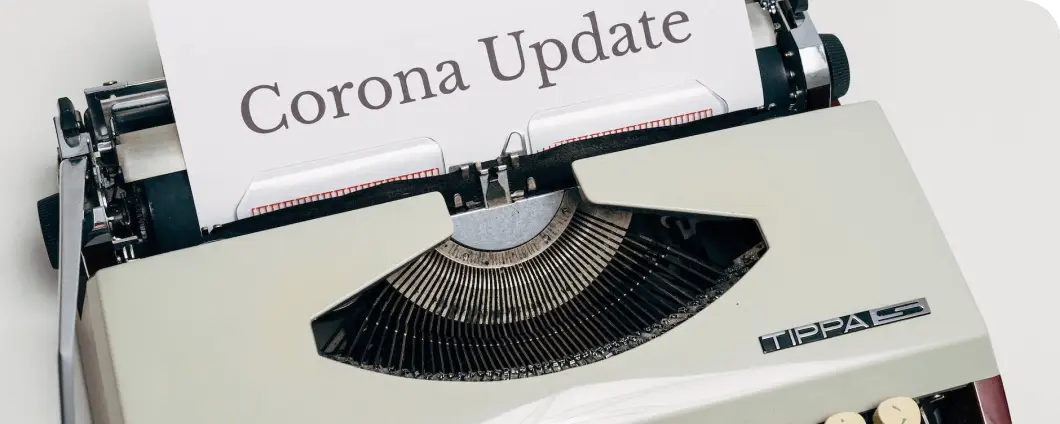 To our families and friends,
As many of you may know, we sustained significant damage to our original facility during the March 2020 tornados. Since that time, we have been serving families through our temporary location at 233 West Main Street, Lebanon, TN. This facility is a beautiful and historic Victorian-style home, recently renovated and ideal for visitations and intimate gatherings. In the event a larger venue is required, we can provide alternative spaces to meet you and your families' needs. Although repairing our original location has been a much longer process than we expected, we are looking forward to returning soon. We will continue posting updates on the progress of our facility repair to our Facebook page.
Although COVID-19 is continuing to affect nearly every facet of our lives, this is especially true regarding funerals and honoring those we've lost. The importance of being able to gather to mourn the loss a loved one and celebrate their life can't be overstated. It is at the very center of our being—to be surrounded by those we love in our darkest times, which is why the recommendation to social distance is such a difficult task, especially in the immediate aftermath of loss. Along with everyone in our profession, we are continually monitoring best practices set out by government officials, as well as the CDC, and are doing our best to follow the daily progressions in this situation. We want to assure you that we are taking every step possible to protect the health, safety, and wellbeing of our community, as well as the families we serve:
If your loved one passes at his or her residence, our staff will have available proper protection, including gloves and masks, to ensure you and your families' safety.
If you or your family would feel more comfortable staying within the comfort of your home, we offer in-home, as well as phone or virtual arrangement conferences.
We can provide private or delayed viewings and gatherings depending on the health of family members.
We can arrange for video recording of services for those family members unable to attend.
We as a staff will continue to ensure proper hand-washing techniques and will provide hand sanitizing stations at both our office as well as our visitations and services.
We are taking extra precautions to ensure proper cleaning and disinfecting at our new temporary locations, including wiping down common surfaces regularly and having professional cleaning and sanitizing services come periodically.
We want to apologize ahead of time for any inconvenience that has occurred due to the tornado damage sustained or the policies in place for the COVID-19 pandemic. We are so thankful for your understanding during this time and for all the love and support we continue to feel from this community. Our motto has always been "Dedicated to Those We Serve" and we hope that we will be able to continue to exemplify these words during these uncertain times we are all experiencing.
Sincerely,
The Partlow Funeral Chapel Family
---